It's berry season here in the UK. Fields are bursting with and abundance of glistening, juicy jewels from blueberries, strawberries, gooseberries, raspberries, redcurrants. Nothing beats family trips to fruit farms to pick your own ripe berries on sun kissed, summers afternoon but, greedily grabbing the fattest, most vibrant box of strawberries from the chilled aisle in the supermarket, whilst being blasted with cooling air con is for me just as gratifying.
Perfectly ripe berries are delicious straight from the vine however, if your punnet isn't as sweet simply macerating in a sprinkling of sugar helps bring out their syrupy juices.
During the summer months I gobble up gluts of raspberries & strawberries from my back garden for breakfast with raw oats and yogurt, (if they make it from garden to kitchen table that is!). For a luxurious last minute dessert, whip up some cream, spiked with a little sweetener to dollop on top of berries or just lazily but, unashamedly skip the whipping and just drown the berries in cream!
If you have a little more time on your hands and fancy a spot of baking below I collated a range of the best berry recipes from the blog.
Berry & Lemon drizzle cake. Sweet blueberries are marbled through a moisty, zesty loaf and drizzled in a simple, sharp citrus icing.
Vegan rhubarb, raspberry & rose cake. If rhubarb is no longer in season where you live simply sub more berries instead.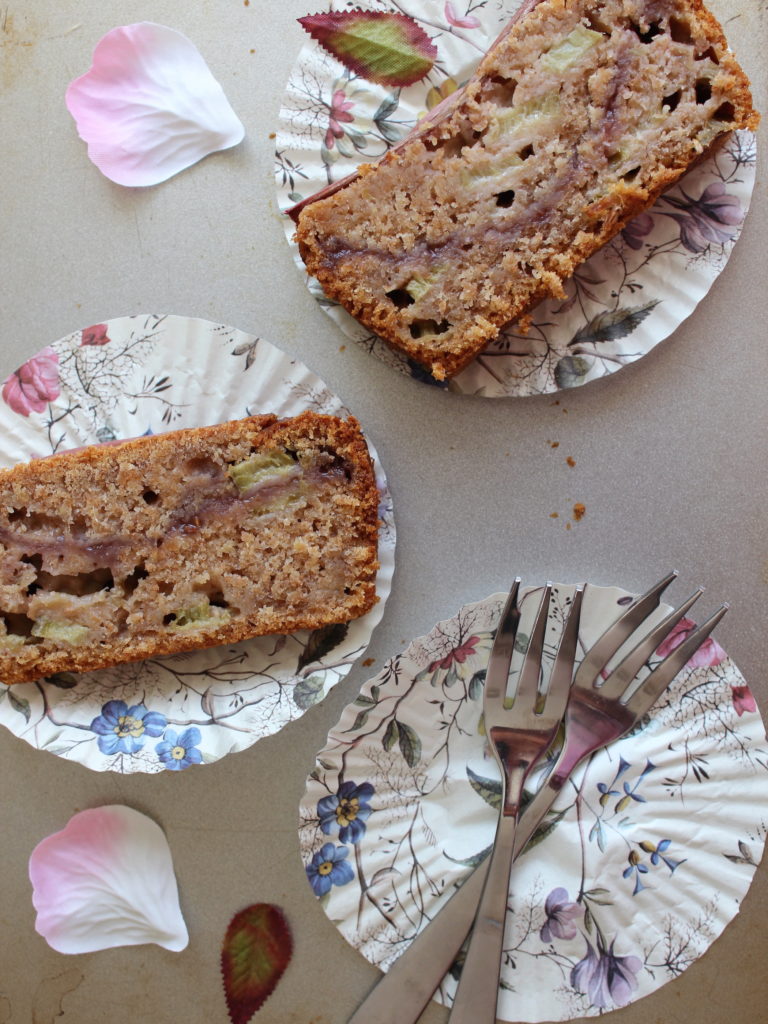 Cherry, coconut & lime muffins; whilst cherries aren't a berry but a stoned fruit, I've added this recipe here because cherries are also in season add their burgundy jewelness can not be ignored.
Raspberry, basil & white chocolate brownies. Berries and chocolate are a classic combo and whilst a dense, fudgey brownie may not be what you want during blistering, sunny afternoons (although who in their right mind would refuse brownies?…) the addition of delicate, fresh basil will transport you to the dreamy, Italian coast with each gooey bite.
Finally, Bakewell porridge bars. These are my super healthy dessert for breakfast bars. Fresh raspberries and marzipan almonds are mixed into a porridge batter and baked to perfection. They make the perfect grab and go breakfast or afternoon snack!